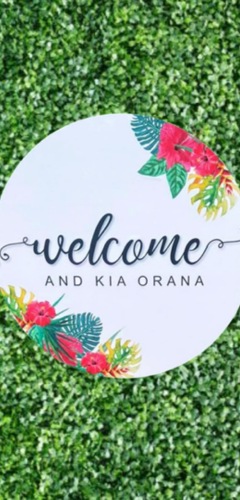 Welcome to Cook Islands Printing Services
Cook Islands Printing Services or more locally known as CIPS was born in 1994. We are a multifaceted company based upon the bedrock of printing and electronic services in the Cook Islands . We are staffed by top class, locally trained professionals and whatever the division we aim to provide the best customer service and experience in the Cook Islands.
If you are resident here or just passing through - we welcome you to our business and will try our very best to fulfill your needs - with our famous smile!
Please select one of the company's three main divisions: